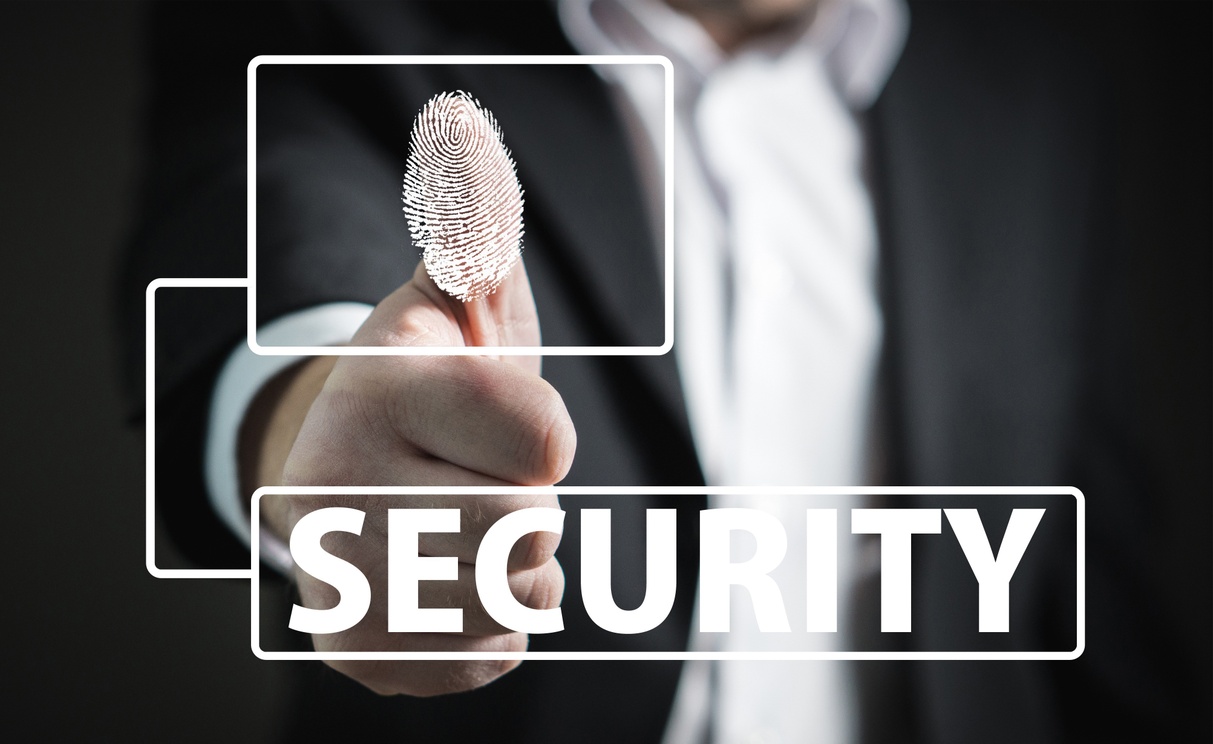 P rivacy P olicy
Data Protection Notice
This Data Protection Notice ("Notice") sets out the basis which Crocodile (BD) Ltd ("we", "us", or "our") may collect, use, disclose or otherwise process personal data of our customers in accordance with the Personal Data Protection Act ("PDPA"). This Notice applies to personal data in our possession or under our control, including personal data in the possession of organizations which we have engaged to collect, use, disclose or process personal data for our purposes.

Personal Data
"customer" means an individual who (a) has contacted us through any means to find out more about any goods or services we provide, or (b) may, or has, entered into a contract with us for the supply of any goods or services by us; and "personal data" means data, whether true or not, about a customer who can be identified: (a) from that data; or (b) from that data and other information to which we have or are likely to have access.

Depending on the nature of your interaction with us, some examples of personal data which we may collect from you include your name and identification information such as your NRIC number, contact information such as your address, email address or telephone number, nationality, gender, date of birth, marital status, photographs, and other audio-visual information, employment information and financial information such as credit card numbers, debit card numbers or bank account information.

Other terms used in this Notice shall have the meanings given to them in the PDPA (where the context so permits).
Protection Of Personal Data
4. To safeguard your personal data from unauthorized access, collection, use, disclosure, copying, modification, disposal or similar risks, we have introduced appropriate administrative, physical and technical measures such as up-to-date antivirus protection, encryption and the use of privacy filters to secure all storage and transmission of personal data by us, and disclosing personal data both internally and to our authorized third party service providers and agents only on a need-to-know basis.
You should be aware, however, that no method of transmission over the Internet or method of electronic storage is completely secure. While security cannot be guaranteed, we strive to protect the security of your information and are constantly reviewing and enhancing our information security measures.
Accuracy Of Personal Data
6. We generally rely on personal data provided by you (or your authorized representative). In order to ensure that your personal data is current, complete and accurate, please update us if there are changes to your personal data by informing our Data Protection Officer in writing or via email at the contact details provided below.